Baltimore & Towson Lawyer DIscusses Stalking and Domestic Violence
Written by Amar Weisman » August 10, 2016 »
---
Maryland's stalking law was revised back in October of 2003. Under the revised law, stalking involves an individual pursuing or approaching someone, all while he or she knows (or should know) that doing so would put that individual in reasonable fear of serious bodily harm.
Stalking is also conduct that will likely cause the individual being stalked to suffer serious bodily harm (including sexual offenses, attempted sexual offenses, assault, false imprisonment or even death), regardless of what the stalker should have known or actually knew. Simply stated, the revised law now eliminates the requirement that an individual prove that the alleged stalker intended to cause harm to him or her.
Anyone who violates the stalking law will now face felony charges, as opposed to misdemeanor charges, and he or she will face fines and/or imprisonment.
What You Need to Know to Protect Yourself
Many stalking cases involve individuals who have had some sort of relationship in the past. As a matter of fact, it is not uncommon for separated or divorced spouses to be stalked by a former partner. That said, if you believe you are being stalked by your ex, it is imperative that you seek help from not only the police but also the courts. Stalking is a crime that is very serious and it is a crime from which you are entitled to protection.
What acts can be classified as stalking?
If the alleged stalker is performing any of the following behaviors, you may be the victim of stalking:
Sending unwanted texts, emails and/or letters
Giving gifts that you do not want
Accumulating information about you
Posting personal details about you and/or spreading or starting rumors
Calling when you have asked him or her not to call
Refusing to leave you alone, even after being asked to do so
If you believe you are being stalked, be sure to keep track of every incident in a log.
Contact the authorities
Unfortunately, individuals who are stalked may be in serious danger -- especially if the individual does not respond in the way in which the stalker expects. In fact, the situation may get increasingly worse. The alleged stalker might begin to make actual threats or use various intimidation tactics to force some sort of relationship. And when that doesn't work, some stalkers will turn to violence.
Accordingly, those who believe they are being stalked should never downplay the issue. It is important for you to come up with a plan of action and protect yourself as much as possible in order to put an end to the stalking. There are several resources available to those who believe they are being stalked.
According to the National Center for the Victims of Crime, 7.5 million individuals per year are stalked in the U.S. Many men and women are the victims of stalking at some point in their lifetimes, with 15 percent of victims being female and 6 percent being male. If you or a family member is being stalked after going through a separation or divorce, and you have questions or concerns about what your right are, contact a Towson divorce lawyer at the Law Offices of Amar Weisman, LLC right away.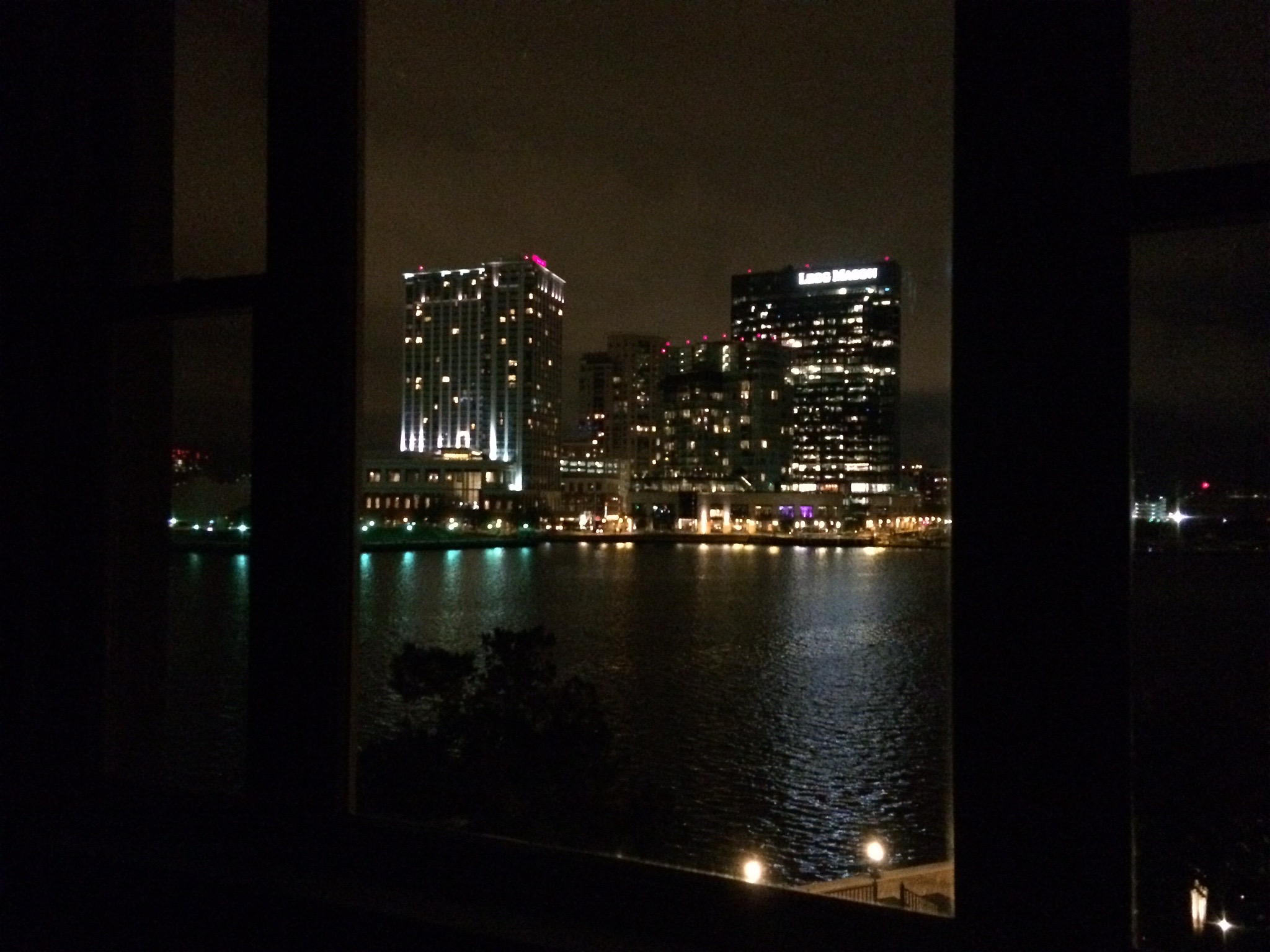 Call (410) 321-4994 For a Free Consultation
Call The Law Offices of Amar S. Weisman at (410) 321-4994 to schedule a Free Consultation. The Purpose of the consultation is to determine whether you want to retain this law firm as your Baltimore County & Harford County Family Lawyer. If you do wish to proceed, then you must pay a retainer. See Our Policy on Fees and Costs. The family firm is located next to The Circuit Court for Baltimore County, at 1018 Dulaney Valley Road, Towson, MD 21204.