Towson Family Lawyer | Divorce | Child Custody.
Excellence in the Practice of Family Law 
Amar S. Weisman has practiced family law for more than 14 years, including more than 1,650 Divorce, Child Custody, and Child Support cases in the Circuit Court for Baltimore County and surrounding jurisdictions resulting in the following recognitions: 
As a Family law attorney, Amar S. Weisman has undertaken a wide range of matters for his clients, including: 


Mastering The Facts To Develop Winning Arguments  
There are more than twenty facts the Court may consider, including:
Who can maintain a stable home environment with consistent rules in a safe and clean environment where the chi,d is comfortable?
What are the needs of this child, and how can the Court preserve t academic development and social life at school, in the neighborhood, and inside the home with c contact with other siblings?
Do parental employment obligations and the proximity of the parental homes to one another impact the child's ability to spend actual time with either parent? Whether parental work hours and residential locations complement one another is very important when assessing the practicality of joint custody.
Recommendations presented to the Court following custody evaluations, home studies, and advocacy by the Best Interest Attorney (BIA) can be very persuasive if the investigator c withstand cn. T obtain a Custody Evaluation, the request must be made and accepted by the magistrate and the family services division at the Scheduling Conference and ordered by the judge. The way that the Court conducts custody evaluations varies between jurisdictions but is r transparent in the Circuit Court for Baltimore County. The Law Offices of Amar S Weisman h our clients work with custody evaluators to provide helpful information in a manner that can be understood.
What drives me is knowing that what I am fighting for--what you are fighting for--matters. I see it because I have been there. I have been a client, a litigant, needing a good lawyer, knowing everything is on the line. I have been tested and tested and tested not only as a lawyer but also as a client. Having been a client taught me that every court paper, every hearing, every letter between attorneys--it all matters.
Passion, Knowledge & Professionalism
Here's a revised version of your text with a more matter-of-fact tone, as per your request:
"Over the past thirteen years, I have managed divorce and child custody cases in Towson, Maryland. My journey began on East Chesapeake Avenue, then Allegheny Avenue, and now continues at 1018 Dulaney Valley Road. During this time, I have gained extensive training, experience, and wisdom in effectively presenting evidence in Court. My approach is rooted in active listening, clear communication, meticulous organization, and utilizing the law to hold your spouse accountable.With each passing year of practicing law, I place even greater emphasis on professionalism, ethics, and integrity, as I firmly believe that integrity is paramount. My experience as a Baltimore County divorce and child custody lawyer has reinforced the importance of conducting business in a methodical manner, driven by energy, unwavering focus on the facts, and effective communication.Understanding the court system that may determine your future is crucial. While eloquence and persuasive arguments are valuable skills, it's vital to dispel the misconception that being a lawyer is about bluster and trickery. As an attorney, I am bound by the Rules of Professional Responsibility, which means I am dedicated to providing each client with competence, diligence, loyalty, and sound legal counsel."
Focus And Expertise Go Hand In Hand 
The Law Offices of Amar S. Weisman achieves excellence by limiting its focus to domestic relations matters in Baltimore/Baltimore County. Our clients benefit from our local knowledge and practical experience. Legal services are expensive. We respect your money by communicating, adhering to high standards of professionalism, and protecting your legal rights in a businesslike manner. That means listening to your story, mastering the facts, knowing the t, and determining the motives of everyone involved.
Baltimore County Divorce/Custody Disputes Are Complex  
Family law matters have an element of uncertainty. Although I am happy to discuss the range of plausible outcomes after some factual investigation, there are variables, including the other side and which magistrate or judge hears your case. While most of my Baltimore County family law matters to settle, some p will go to trial, and I know how to do that too. During the summer of 2017, I litigated a nine-day child custody modification trial that I suspect was the m such trial in recent memory--we started as the underdogs but ultimately won when the trial judge issued her decision. Although managing litigation is part of my skill set, many clients want to settle on favorable terms as quickly as possible.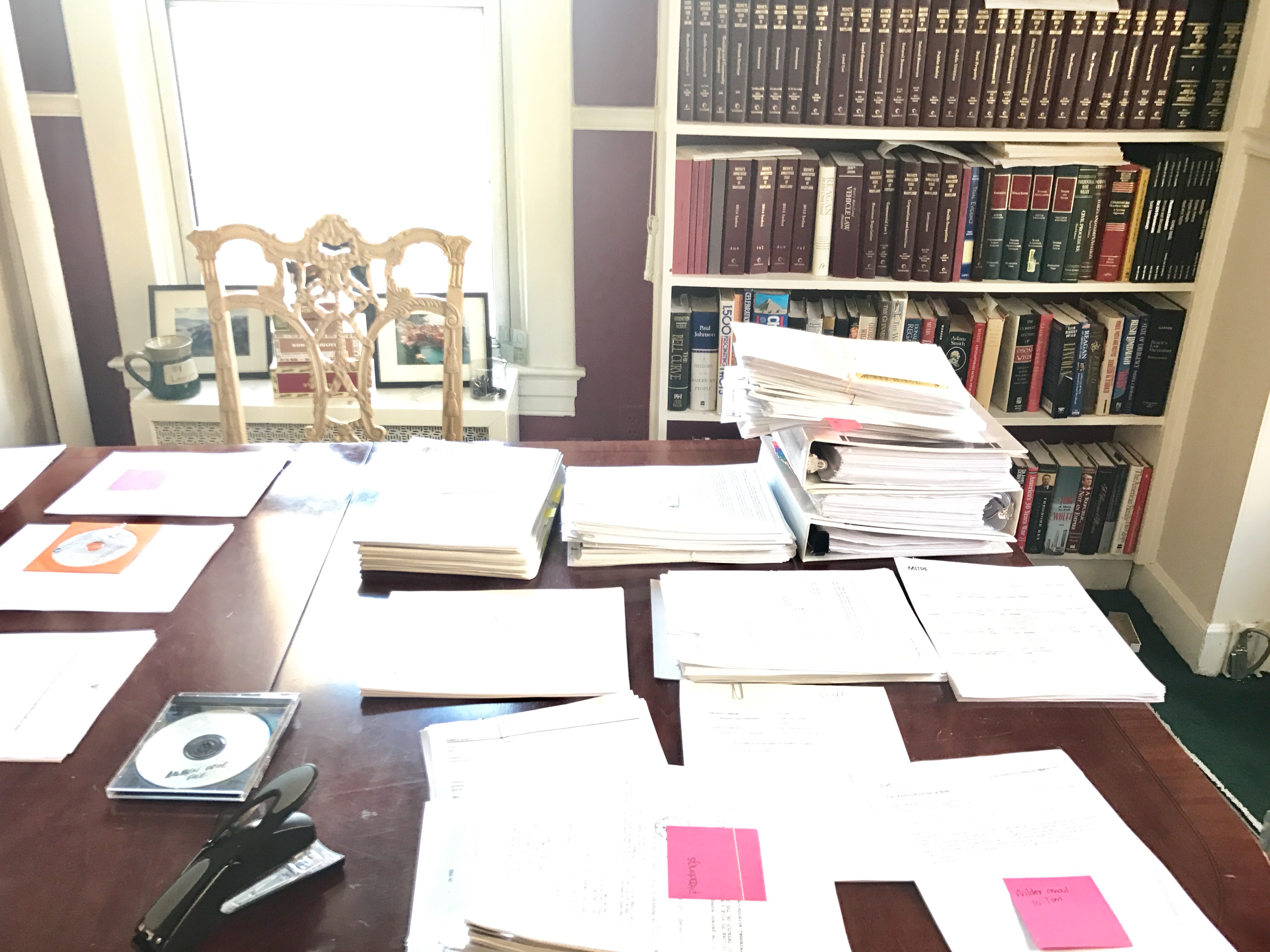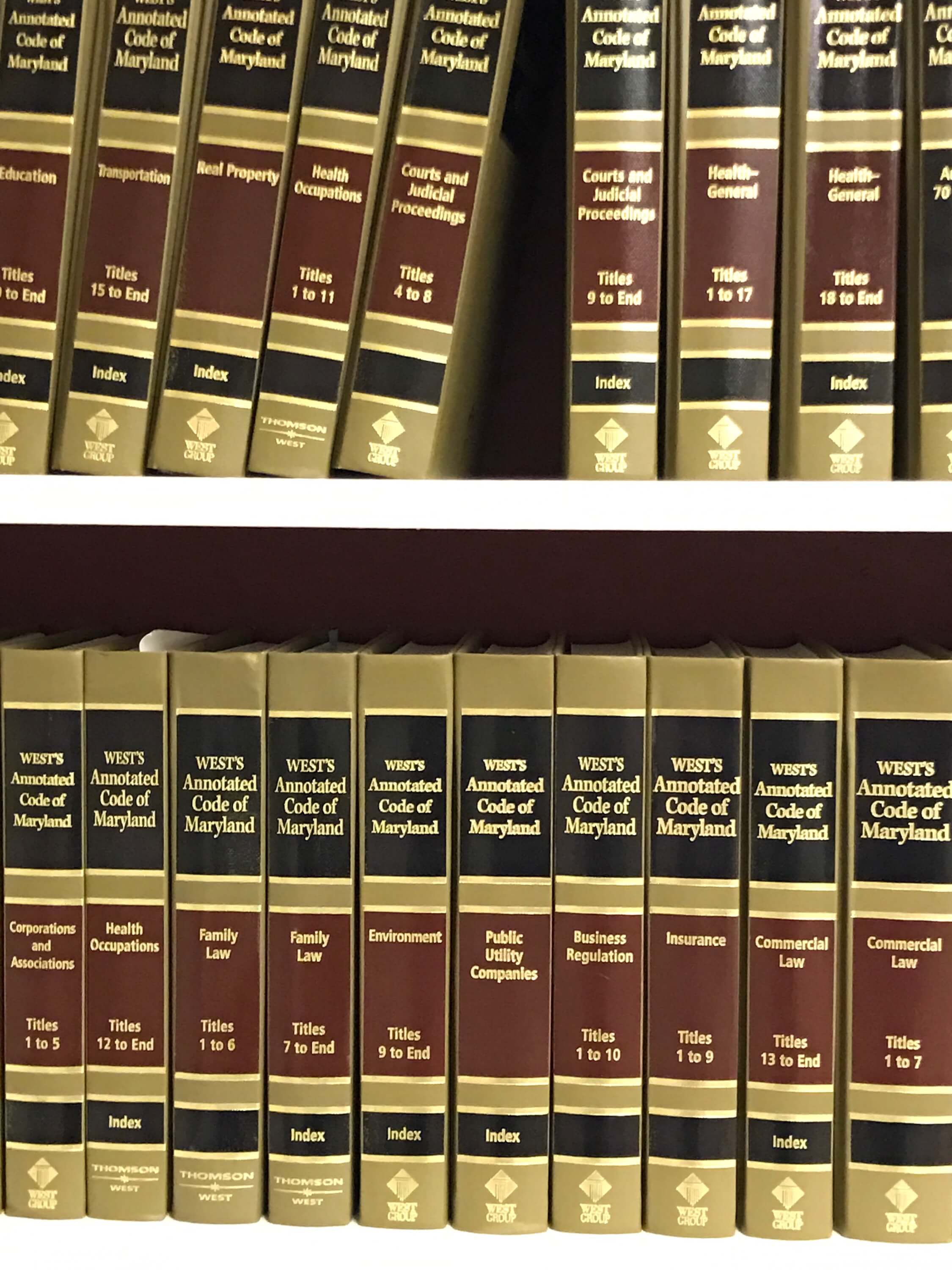 Domestic Relations Practice Areas
Domestic Violence

Peace Orders (usually for non-family).
Protective Orders (usually for family).
Domestic Violence Criminal, including violation of Peace Orders and Second Degree Assault.
Additional Information on This Top Baltimore County Divorce and Custody Law Firm.
We r your case quickly and quickly. If That Does Not Happen, We Will Fight For You Until Hell Freezes Over, And Then On The Ice.
What are you looking for?
If you are an lnt-focused g and need personal representation to handle your Baltimore County family law matter, puch with us at (410) 321-4994 to schedule a consultation. Although we do not charge for consultations, you should know t the t is to determine whether Amar S. Weisman and the Law Offices of Amar S. Weisman are a fit to protect your financial future and parental rights. If you wish to obtain legal services to v pursue your interests, you will be required to pay a retainer. The typical retainer is $2,500.00. The cost of your case depends on its level of conflict and complexity. For more information, please see our Policy on Fees and Costs.
Call 410-321-4994 To Meet With Towson Child Custody & Family Law Lawyer Amar S. Weisman.
Please Call (410) 321-4994 during business hours to schedule a free consultation t whether you want to retain Amar S. Weisman. The firm does not accept pro bono clients at this time. To h legal services and advice, you must pay a retainer, See Policy on Fees/Costs. The law firm is located in the heart of Towson near The Circuit Court For Baltimore County, Towson Town Center, Goucher College, and Towson University, at 1018 Dulaney Valley Road (MD-146), Second Floor Towson, MD 21204. We represent clients throughout the Baltimore area, including Aberdeen, Abingdon, Baldwin, Bel Air, Bowleys Quarters, Brooklandville, Carney, Catonsville, Cockeysville, Edgewood, Essex, Garrison, Glen Arm, Greenspring Valley, Homeland, Hunt Valley, Hydes, the Joppa Road Corridor, Kingsville, Long Green, Lutherville, Middle River, Nottingham, Owings Mills, Parkville, Pikesville, Perry Hall, Reisterstown, Riderwood, Rodgers Forge, Rosedale, Ruxton, Sparks, Sparrows Point, Stoneleigh, Timonium, Towson, West Towson, White Hall, White Marsh, and the York Road corridor. We have also represented s out-of-state clients. The law firm does not guarantee the results in any matter.