Towson Divorce Lawyer | Alimony | Indefinite Alimony.
Indefinite alimony is special and rarely granted when parties divorce in Maryland. It is granted when even after the dependent spouse becomes self-supporting there will be an unconscionable disparity in standards of living. Typically the issue of rehabilitative alimony arises in long marriages where the dependent spouse seeks to maintain a high standard of living. Although indefinite alimony is usually awarded after the dissolution of longer marriages, there are recent examples of indefinite alimony being awarded in marriages of less than ten years duration.
Like rehabilitative alimony, indefinite alimony is usually awarded simultaneously with a Judgment of Absolute Divorce, but its duration may continue until the recipient spouse dies. In Maryland jurisdictions like the Circuit Court for Baltimore County and the Circuit Court for Harford County, indefinite alimony is rare and only awarded in one of two situations:
The first circumstance is when the party seeking indefinite alimony can never be expected to become self-supporting because of age, health, or disability. In addition to obtaining an attorney, clients seeking indefinite alimony may also require medical fact witnesses, medical expert witnesses, and a vocational expert to testify about earning potential in light of the spouse's age, health or disability.
The second circumstance justifying an award of indefinite alimony is when the party seeking alimony might make some progress towards becoming self supporting, but, even after that progress is made there will be an "unconscionable disparity" in future standards of living (because the party seeking alimony will always earn so much less than the other party). There is no exact definition of an unconscionable disparity and whether an unconscionable disparity exists is a question that the individual trial judge makes using his or her conscience (that conscience being informed by the evidence properly presented to the Court).
Indefinite alimony cases often turn on evidence about how much money each spouse will earn in the future and the difference between their projected earnings. Evidence of future income may be presented to the Court using vocational experts whose job is to interview the party, analyze past earnings and consider industry earnings trends. Another simpler way to present evidence of potential future earnings is through government statistics including data from the Bureau of Labor Statistics. This kind of evidence can be presented due to the government documents hearsay exception. When indefinitely alimony is awarded without the court making use of demonstrative evidence concerning future income projections, the indefinite alimony award entered by the trial Court may be overturned by The Court of Special Appeals in Annapolis.
That being said, indefinite alimony is not simply about numbers but rather a disparity in the relative standards of living.The idea behind standard of living goes to the ability of each party to continue spending money to purchase goods and services like they did during marriage. One way to oppose indefinite alimony is to argue the person does not need alimony because he or she hasn't lived a frugal lifestyle.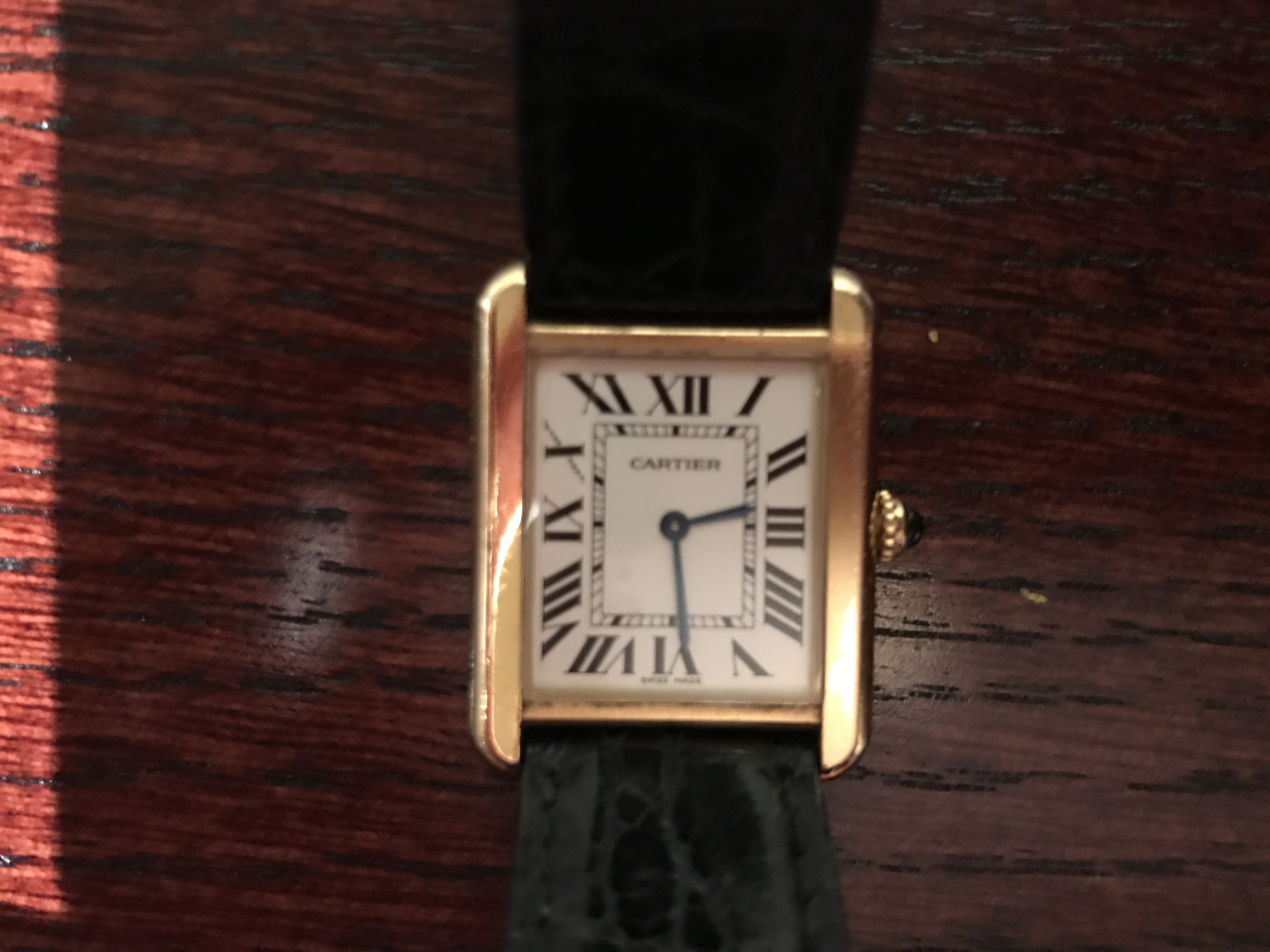 Call 410-321-4994 For a Free Consultation With Towson Divorce & Custody Lawyer Amar S. Weisman.
Please Call (410) 321-4994 to schedule a Free Consultation. The purpose of the consultation is to decide whether you want to hire Amar S. Weisman. To obtain legal services, you must pay a retainer, see Policy on Fees/Costs. The law firm is next to The Circuit Court For Baltimore County, at 1018 Dulaney Valley Road, Towson, MD 21204. We represent clients throughout the Baltimore area including Aberdeen. Abingdon, Bel Air, Bowleys Quarters, Catonsville, Cockeysville, Edgewood, Essex, Lutherville, Owings Mills, Parkville, Perry Hall, Rosedale, Sparrows Point, Timonium, Towson, Westminster and White Marsh.