The Towson Custody & Divorce Law Firm
 Baltimore County Divorce and Custody Lawyer
  
The Law Offices of Amar S. Weisman handles Divorce, Child Custody and Child Support and Marital Property cases in the Circuit Court for Baltimore County. The firm has one attorney,  Amar S. Weisman, whose accolades include: 
Full-Service Towson Family Law Firm 
Mr. Weisman has practiced Family Law including Divorce, Custody and Child Support in the Circuit Court for Baltimore County for more than 13 years. For more information, please refer to: 
Local Roots 
The Law Offices of Amar S. Weisman is a law firm that develops long-term lawyer-client relationships, and we do it by providing high-quality legal services at affordable prices.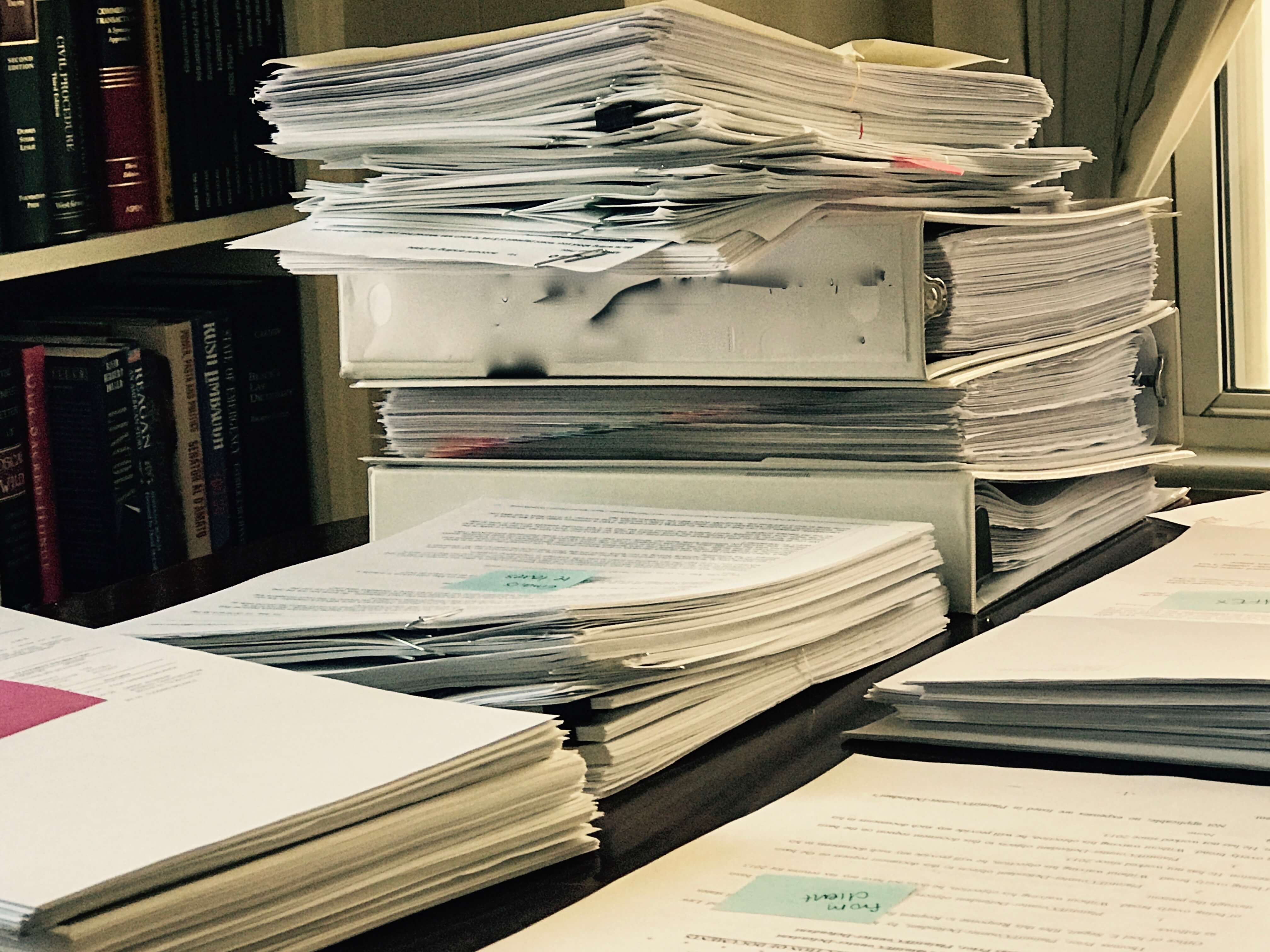 We handle the following types of cases:
Call 410-321-4994 To Meet With Towson Child Custody & Family Law Lawyer Amar S. Weisman.
Please Call (410) 321-4994 during business hours to schedule a free consultation for the purpose of deciding whether you want to retain Amar S. Weisman. The firm does not accept pro bono clients at this time. To retain legal services and advice, you must pay a retainer, See Policy on Fees/Costs. The law firm is located in the heart of Towson near The Circuit Court For Baltimore County, Towson Town Center, Goucher College and Towson University, at 1018 Dulaney Valley Road (MD-146), Second Floor Towson, MD 21204. We represent clients throughout the Baltimore area including Aberdeen, Abingdon, Baldwin, Bel Air, Bowleys Quarters, Brooklandville, Carney, Catonsville, Cockeysville, Edgewood, Essex, Garrison, Glen Arm, Greenspring Valley, Homeland, Hunt Valley, Hydes, the Joppa Road Corridor, Kingsville, Long Green, Lutherville, Middle River, Nottingham, Owings Mills, Parkville, Pikesville, Perry Hall, Reisterstown, Riderwood, Rodgers Forge, Rosedale, Ruxton, Sparks, Sparrows Point, Stoneleigh, Timonium, Towson, West Towson, White Hall, White Marsh, and the York Road corridor. We have also represented a number of out-of-state clients. The law firm does not guarantee the results in any matter.