The Towson Custody & Divorce Law Firm
 Baltimore County Divorce and Custody Lawyer
 
The Law Offices of Amar S. Weisman handles Divorce, Child Custody, Child Support, and Marital Property cases in the Circuit Court for Baltimore County. The firm has one attorney,  Amar S. Weisman, whose accolades include the following
Full-Service Towson Family Law Firm 
Mr. Weisman has practiced Family Law, including Divorce, Custody, and Child Support, in the Circuit Court for Baltimore County for more than 13 years. For more information, please refer to the following: 
Local Roots 
The Law Offices of Amar S. Weisman is a law firm that develops long-term lawyer-client relationships. D it by providing high-quality legal services at affordable prices.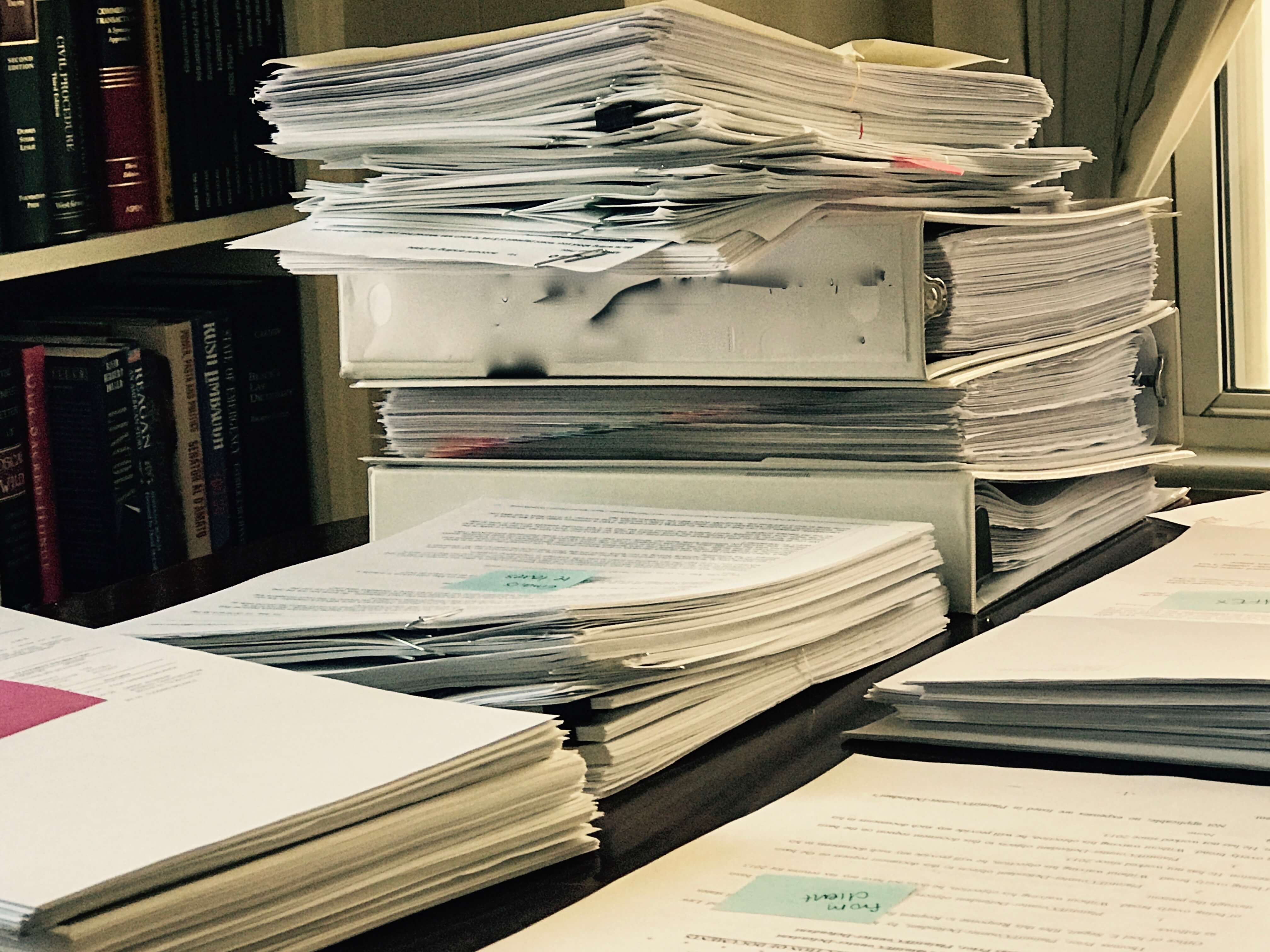 Family Law Advocacy 
Amar S. Weisman understands that divorce, child custody, and child support matters are sensitive, and the outcome will determine their future. The first step is to define what you want. Without realistic goals, there can be no plan and no favorable outcome. In Circuit Court for Baltimore County divorce and custody matters, Mr. Weisman begins with a factual investigation, assembly of documents, and client interview to define what happened and what matters; then proper papers are filed, and we plan and prepare for court hearings, like the scheduling conference, settlement conference, and merits trial. In most cases, settlement before the trial by engaging in serious, businesslike settlement discussions with the opposing party. Prevailing in Court or in Settlement is impossible without respect for the process and every involved person.  
We handle the following types of cases:
Retaining Amar S. Weisman